Visit this page often to see the latest Special Offers and Events for your Let's Dish! store.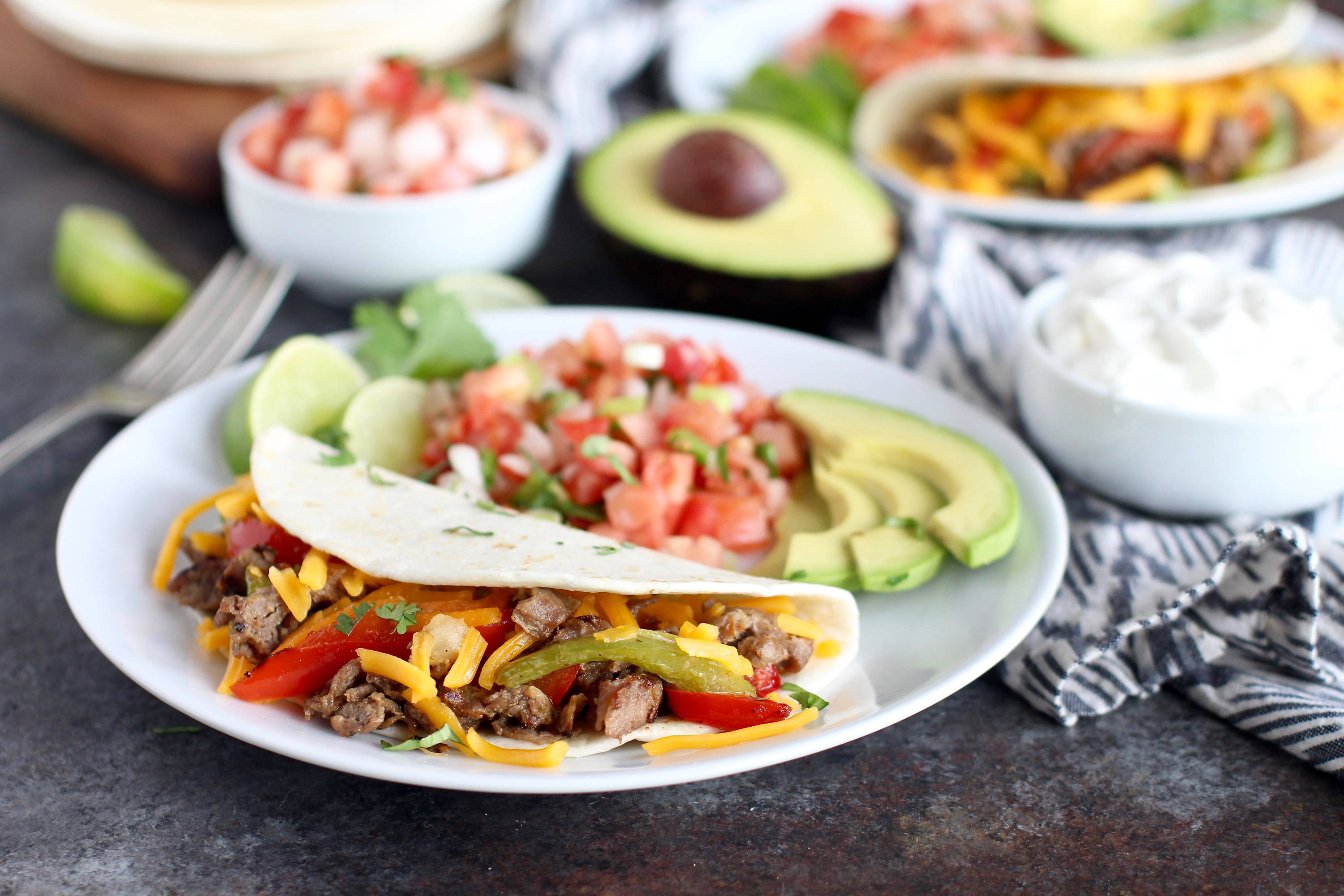 Summer's Fun. Dinner's done.  

Receive $10 off any Express Dish purchase of $50 or more before 10/30/21. Use promo code: FALL10 when ordering Express on letsdish.com. Also valid in-store.
Dish-n-Dash customers...Get FREE assembly on Dish-n-Dash! Save $20 on 4 meals, or $35 on 8 meals. Use promo code FALL21DND at letsdish.com. Valid through 10/30/21.
*Offers may not be applied to previously booked sessions or combined with other offers.
---
When you deliver, we Dish! FREE Assembly for new moms!
Let's Dish! will waive the assembly fee for new moms for the first 6 months after the new baby's date of birth. New moms email us at newmom@letsdish.com
Send us a pic of your new bundle of joy along with the baby's name, DOB, and weight to get your promo code for FREE assembly on Dish-n-Dash orders!
*Discount applies to assembly fee an all dish-n-dash sessions. Must provide DOB, name weight, and picture. Offer expires 6 months from birthday. Valid for MN stores only.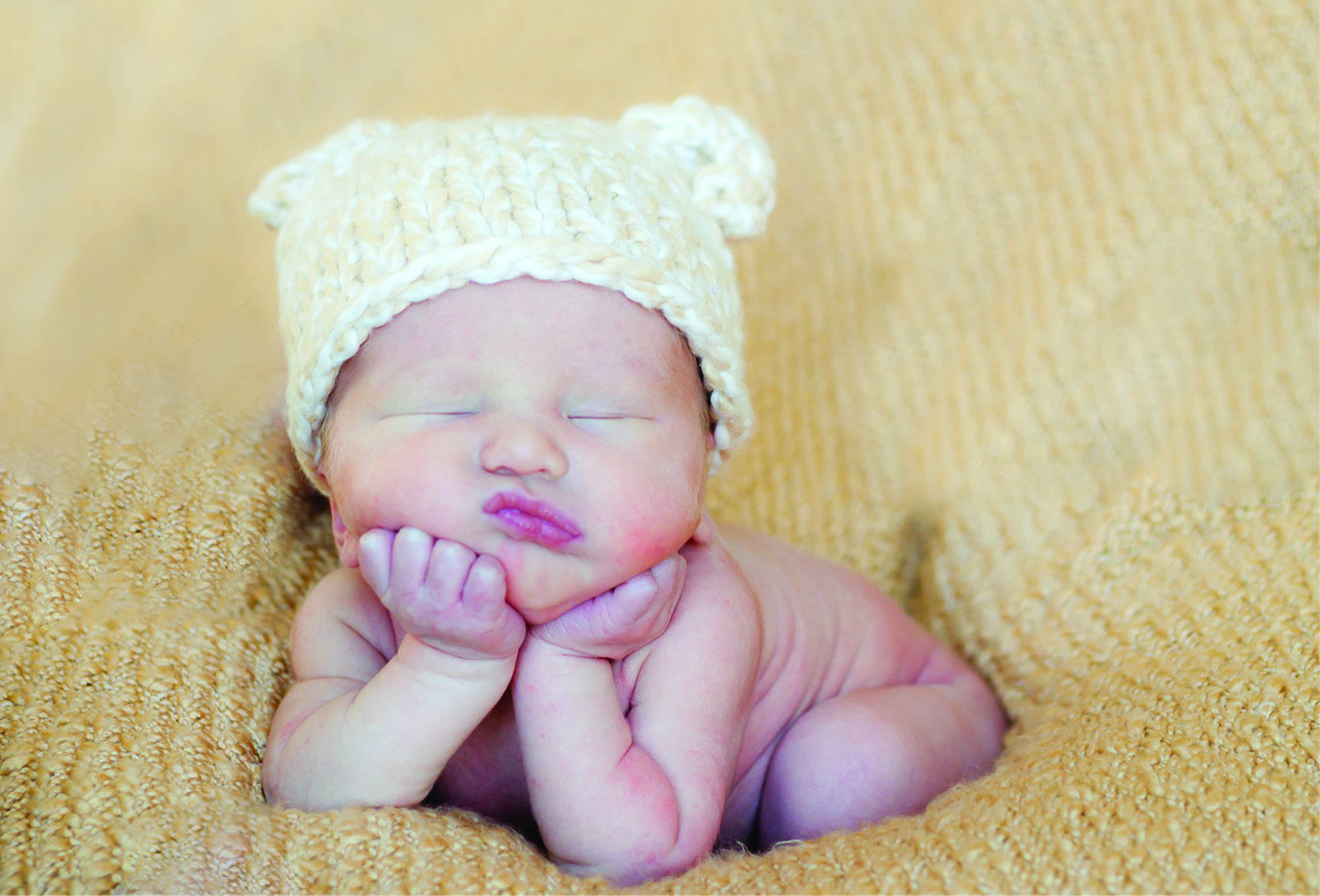 ---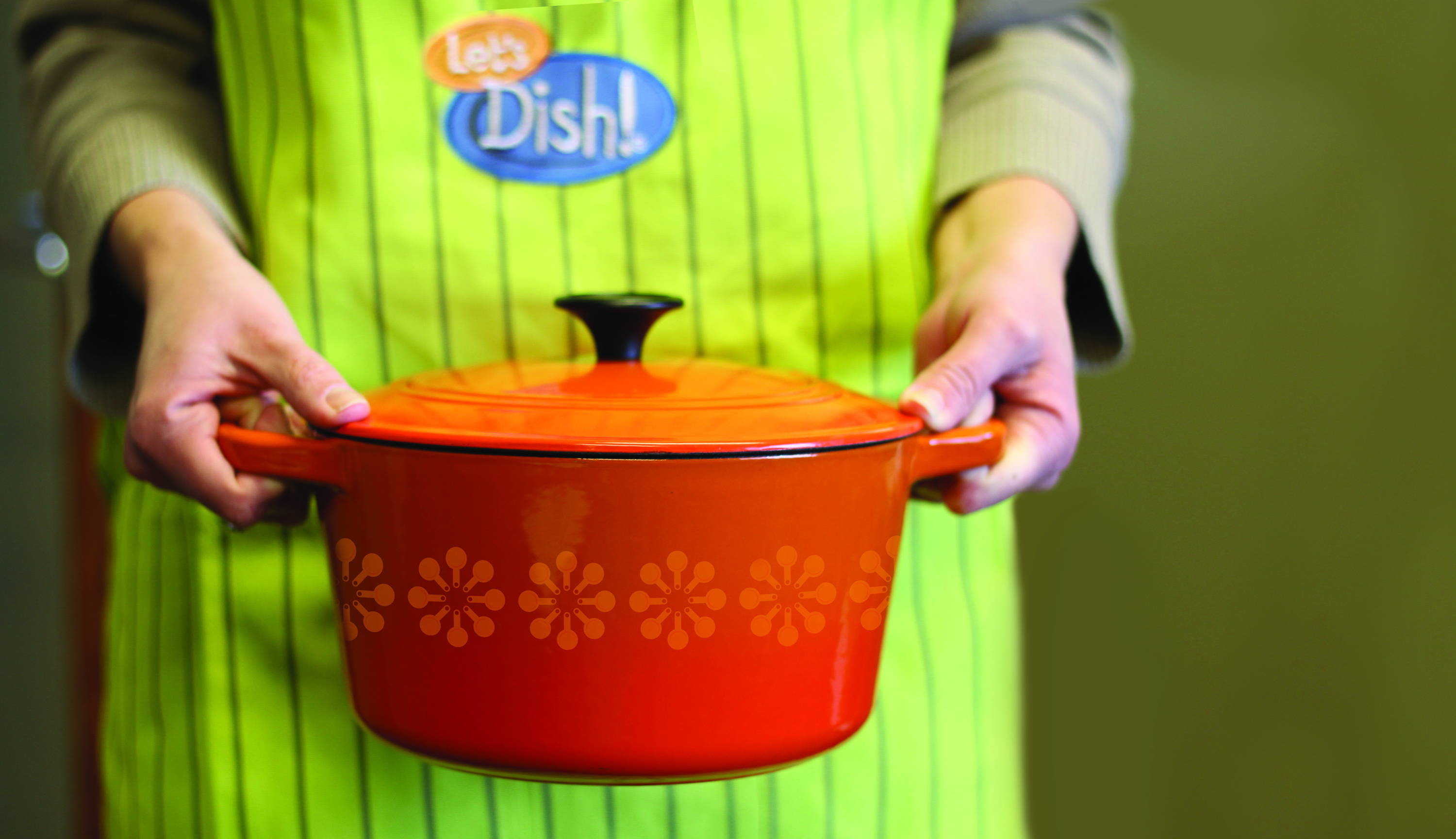 Let's Dish! will waive the assembly fee on Dish-n-Dash orders for your family, friends, and community members in need.
If someone you care about is suffering from an illness or injury, send us an email at thedish@letsdish.com and tell us your story. We will send you our well wishes in the form of a promotional code for for FREE assembly on Dish-n-Dash orders.
---
DishRewards = Unlimited Savings!
Thanks to our DishRewards program, you can earn unlimited savings at Let's Dish! Refer a friend and get 1500 DishPoints ($15 value). Your friend will also get $15 off their next session so it's a win, win! You can also earn up to 10,000 DishPoints ($100 value) for hosting a private party with 10 or more of your friends.
DishPoints work like cash (100 points = $1) at letsdish.com. There is no limit to what you can earn!
*DishPoints are not redeemable for Express or Popup orders. 
---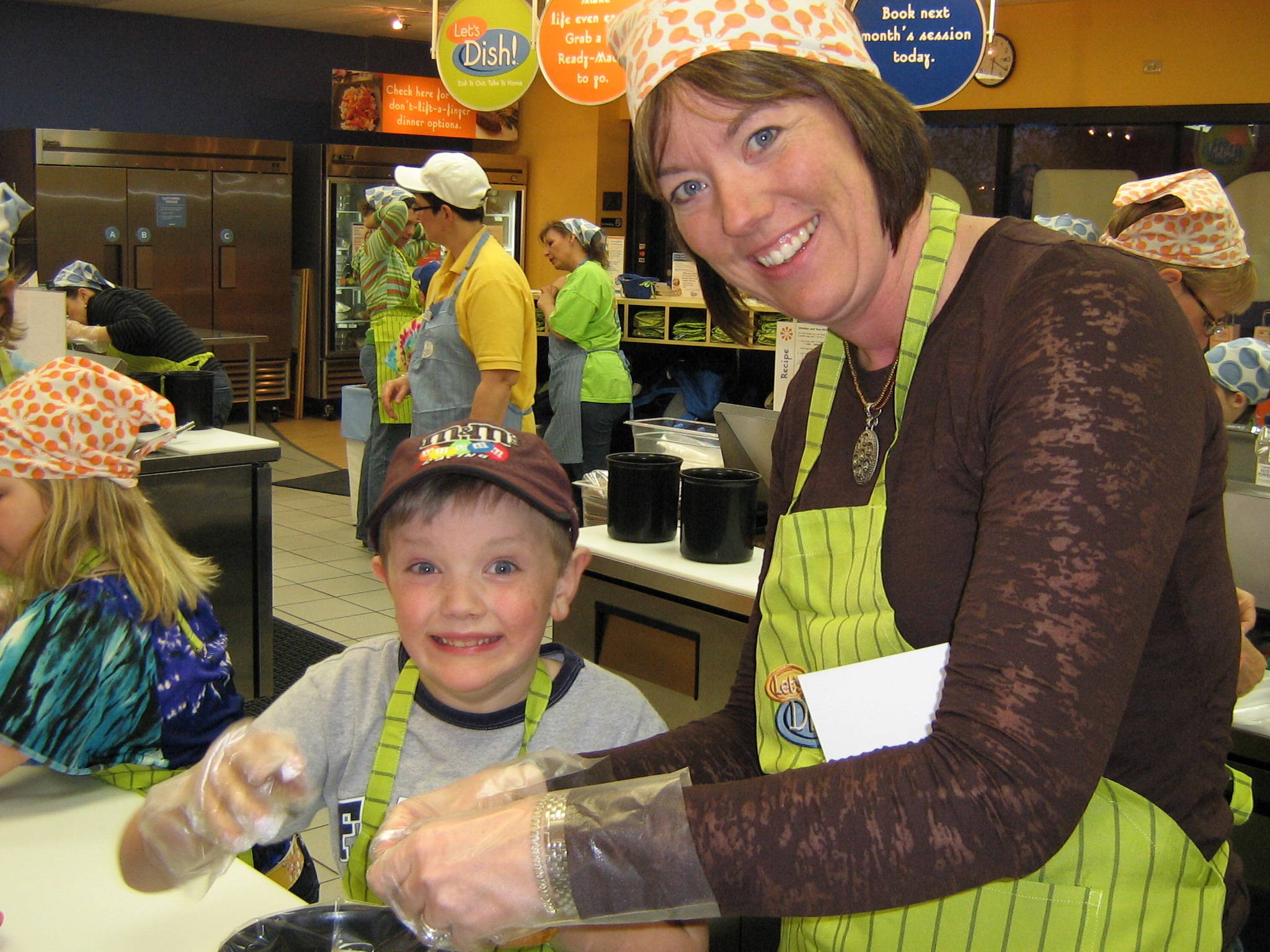 Join us for our designated Parent/Kid Sessions! Kids 8-12 can join the fun and become a Jr. Disher! Help pass along the tradition of family cooking by signing up for a Parent/Kid Session.
One child per adult disher please.
*Kids 12 and up are welcome at any of our standard sessions. 
Sign up to receive exclusive offers, tips, and news from Let's Dish!
Thanks!
This field is required
This field is required