Locally founded. Locally handmade.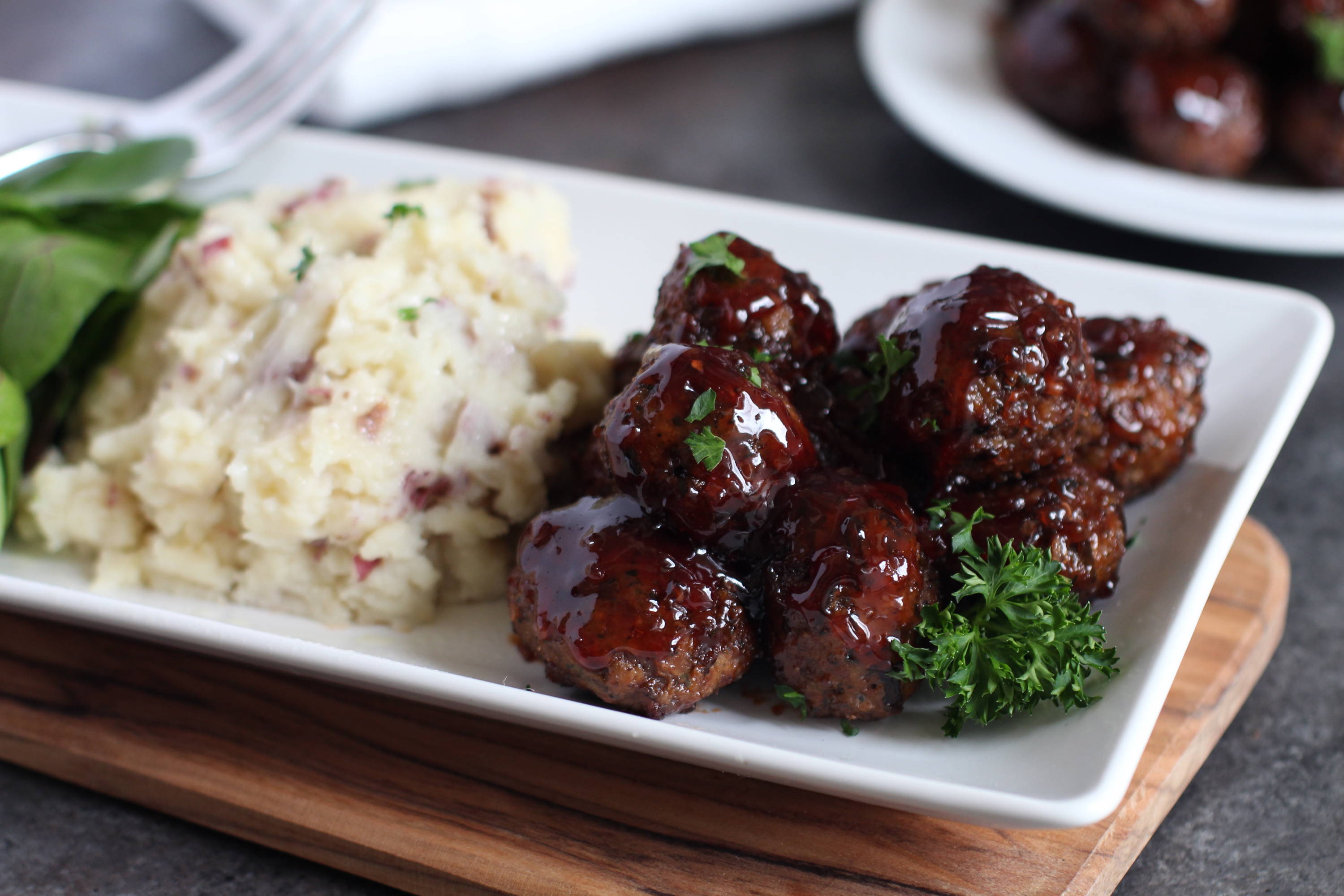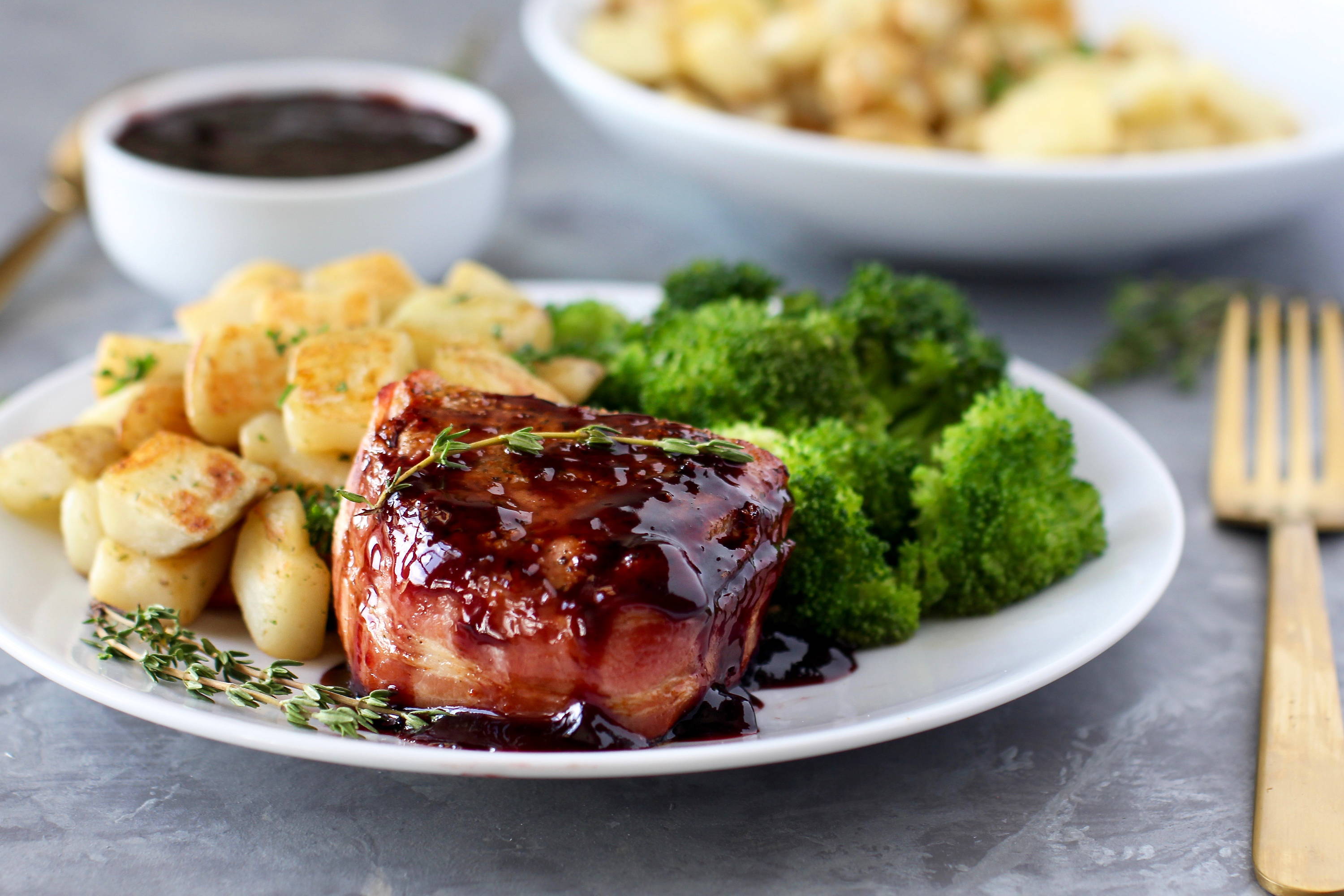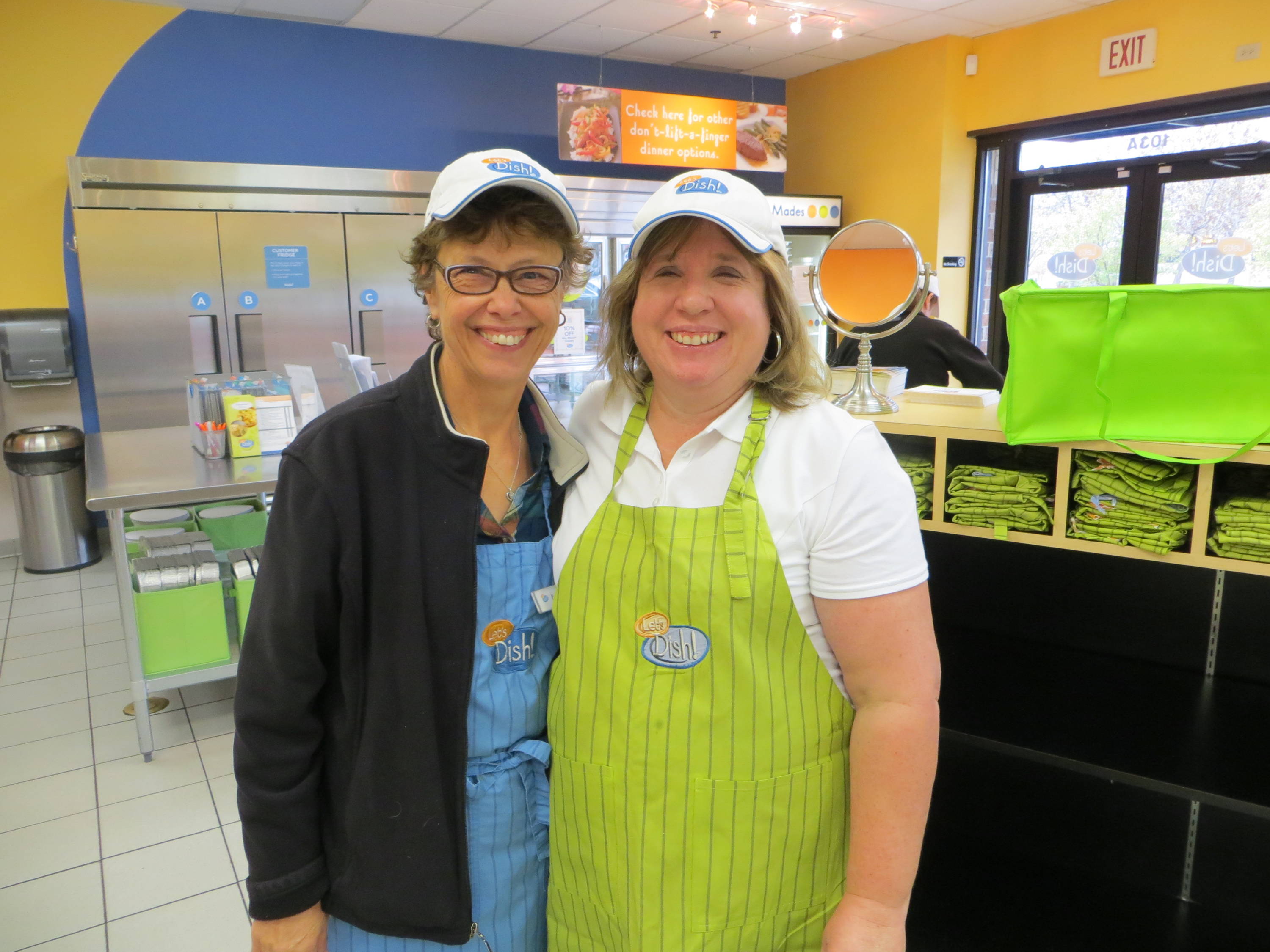 Let's Dish! is one-of-a-kind brand that truly makes dinner (and life) so much easier and enjoyable!   It was founded in 2003 when the first store was opened in Eden Prairie, MN.   The goal was simple…to create a whole new (and easier) way to feed your family with a new menu options every month to avoid the dreaded 'tacos, spaghetti, cereal…repeat' reality of dinnertime with a busy modern family.  
Over the years, our team, our menus, and our services have grown considerably. Our meals are designed to store in your freezer so they're ready when you are.   Today, the majority of can be cooked from frozen in 30 minutes or less which is truly magical considering the quality of the ingredients, the incredible flavor, and the no-prep convenience and easy clean up.  
Today, there are a variety of ways to stock your freezer with Let's Dish! :   
Dish-n-Dash: We assemble and customize your meals, you pick them up.  
Let's Dish! Express: Grab and go, from our retail case.  
Gift Delivery:  Doorstep delivery.
Our team at Let's Dish!, many who've worked the large majority of our existence, is dedicated to providing outstanding customer service each and every day.   They truly make Let's Dish! a great place to be, and together, they make dinnertime (and life) so much better!