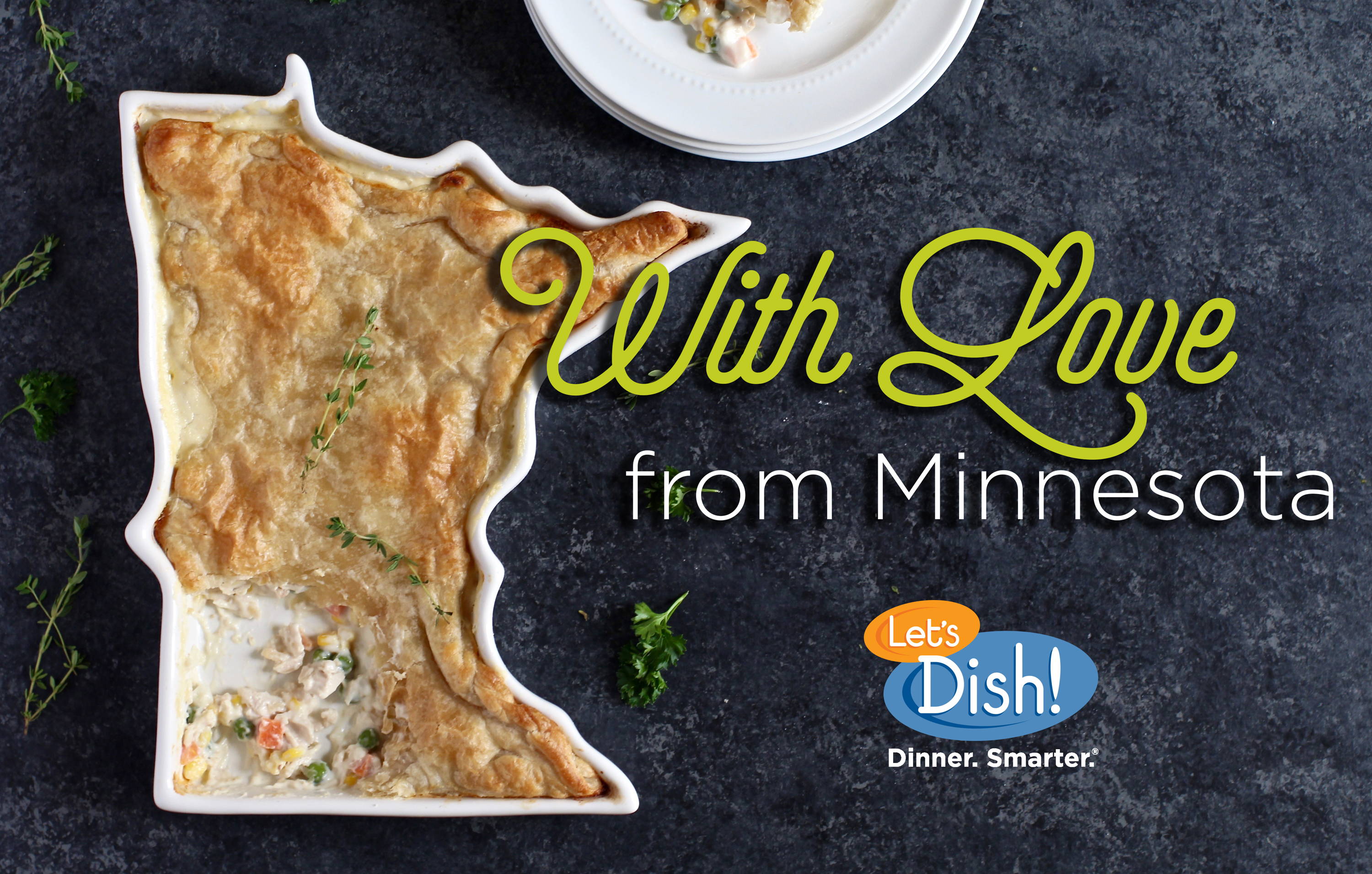 Locally Founded.
Locally Handmade.
For over 16 years...Let's Dish! has been making dinnertime easy and tasty for families all across the Minnesota.
Our menus are loaded with tasty, good for you meals, ready to go in minutes. Customize them yourself, grab and go from our Express case, or choose Dish-n-Dash and we'll assemble them for you. Stock your freezer with locally handmade meals, ready to cook and serve!
Let's Dish!, a small local company, is committed to making dinnertime simpler and tastier for busy families, with wholesome, healthy, handmade meals.